We deliver value over price
That doesn't just mean better service at a better price. It means the complete peace of mind that comes with Kings Service Solutions reliability, quality and experience.
Our entire operations team is required to earn and maintain their RSBM Certification (Registered Building Service Manager) through the International Building Service Contractors Association. They wi'll periodically inspect your facility and provide on-site training for the employees to keep your facility looking its best at all times, ensuring the cleaning specifications and your expectations are consistently met or exceeded.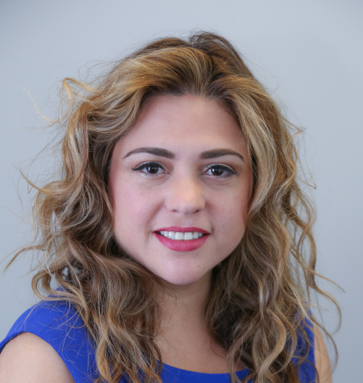 Yanet Herrero
Chief Executive Officer
Yanet Herrero was born in Havana, Cuba, the daughter of Cuban Entrepreneurs, and came to the United States at the early age of seven. Following the entrepreneur spirit her parents instilled in her, Herrero founded Kings Service Solutions, LLC in 2007 and has recently added Kings Building Group to her portfolio.
Yanet presides over all aspects of the company and has utilized ground-up knowledge and expertise to grow the company into an industry leader. Through her perseverance and leadership, Yanet instills the philosophy of customer service and operational excellence throughout the organization as the key to long term strategic growth.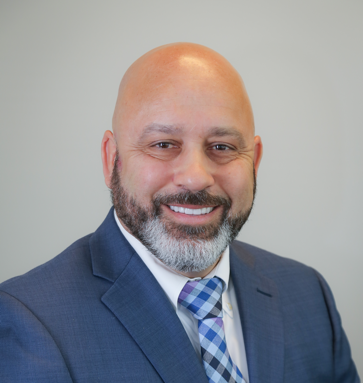 Arnaldo Herrero
Executive Vice President
Arnaldo Herrero is responsible for developing the company's business and financial strategies, monitoring goals, and adjusting policies to ensure operational effectiveness.
Herrero has over 18 years of experience in the commercial building maintenance and janitorial service industry. Herrero previously served as President and CEO of SunKey Building Maintenance Service for a decade prior to the company's acquisition by KSS. A former Leon County Deputy Sheriff, Herrero rose to the rank of detective and served on the SWAT Team and Honor Guard Team. Herrero served in the United States Marine Corps for 11 years, holding the rank of Staff Sargent.
Herrero is active in the Central Florida community and enjoys spending quality time traveling and enjoying our country's beauty with his wife, Yanet, and their three children.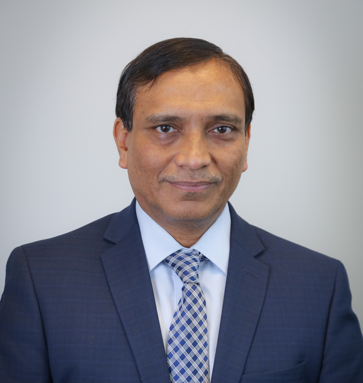 Mohammed Kamal
Vice President Operations
Mohammed Kamal is responsible for all operations in Florida, developing new operational strategies, and expanding business territories and overseeing KSS's satellite office in Virginia. He is also the financial business development executive for Hosanna Building Contractors.
Kamal has over 27 years of experience within the environmental, venue, and hospitality fields. He was previously the Director of Operations for the Environmental Division. Within that role, Kamal was in charge of the company's increasing development and expansion efforts while directing all successful operations for all divisions. This included monitoring and controlling daily labor and expense budgets. Kamal also held the position of Operations Manager at SeaWorld of Orlando. This role included safety, operations, budgeting, training, as well as expanding and perfecting recycling programs to increase the overall revenue by introducing new recycling streams.
He holds a BS in Business Management from the University of Chittagong, Bangladesh and an AS in Commerce from the Commerce College of Chittagong, Bangladesh. Kamal is a member of the Orange County "BERT" (Business Emergency Response Team).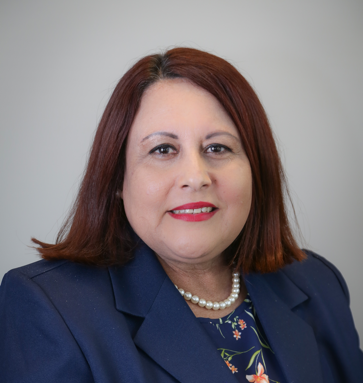 Esther A. Lopez
Executive Vice President of Human Resources
Esther Lopez is the Human Resources Executive for KSS and Hosanna Building Contractors. She is involved in all aspects of employee relations, performance management, teamwork and collaboration, scheduling, and recruiting and hiring of new staff.
Lopez comes in with 28 plus years of experience directing, managing, and developing HR divisions at a corporate level. Lopez's previous positions include Corporate HR Director, Corporate HR Manager, and Recruiting and Employee Relations Management. As part of her professional career portfolio she has served as Division Controller, Safety Coordinator, Logistics Coordinator, Business Development Executive and Office Manager. Lopez has a diverse professional field portfolio which includes environmental sustainability, health, banking, hospitality, venues, construction, educational programs and distribution centers logistics coordinator. This is combined with her expertise in corporate HR compliance, benefits compensation, workers compensation, performance management training, recruiting, and company legal mediations.
Mrs. Lopez holds a BS in Human Resources Management from the InterAmerican University of Puerto Rico, and an AS in Business Administration from the InterAmerican University of Puerto Rico. Lopez is a member of the National Society of Human Resources Management, Alignable of Orlando. She was awarded with the Department of Veterans Outreach Partner award, Goodwill Partnership Award, and Owens Rising Star Award.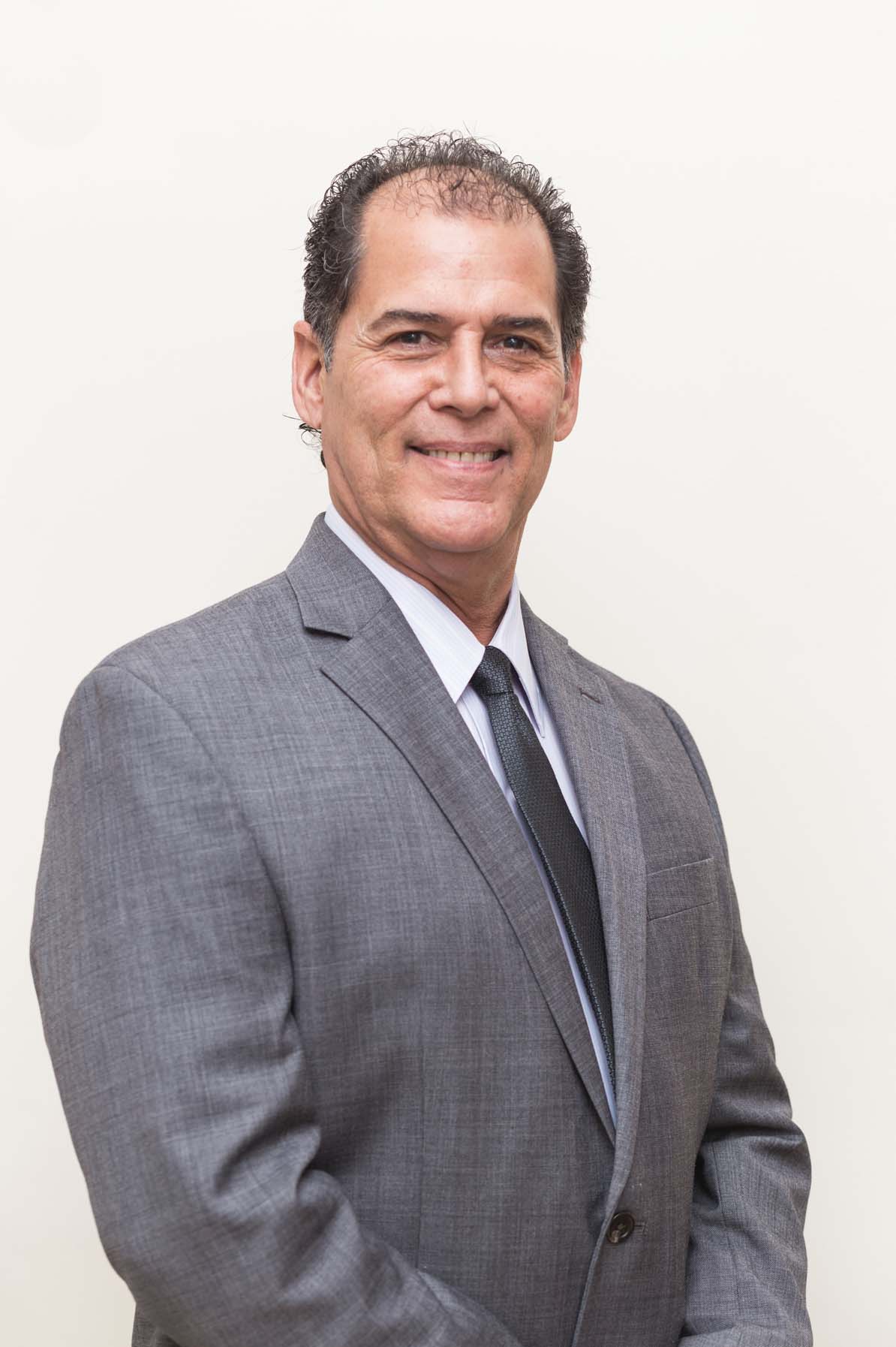 Anibal "Sonny" Acevedo
Director of Business Development
Anibal ``Sonny`` Acevedo is the Director of Business Development identifying and developing new business growth and cultivating relationships to expand Kings Service Solutions (KSS) footprint in Florida. Acevedo has over 30 years of experience within the Environmental Service Industry and a proven track record for building successful business relationships within a myriad of industries.
Acevedo is known for his integrity and work ethic which aligns perfectly with Kings Service Solution's DNA. His creativity and ability to find a win/win solution for his business partners is what he is all about.
Acevedo is a quality individual that will work relentlessly to get the job done. We are proud to have him on the team at KSS and know you will love working with him for all your Janitorial Service needs.
Sonny resides in Orlando, Florida with his wife and son and during his free time enjoys back road motorcycle riding.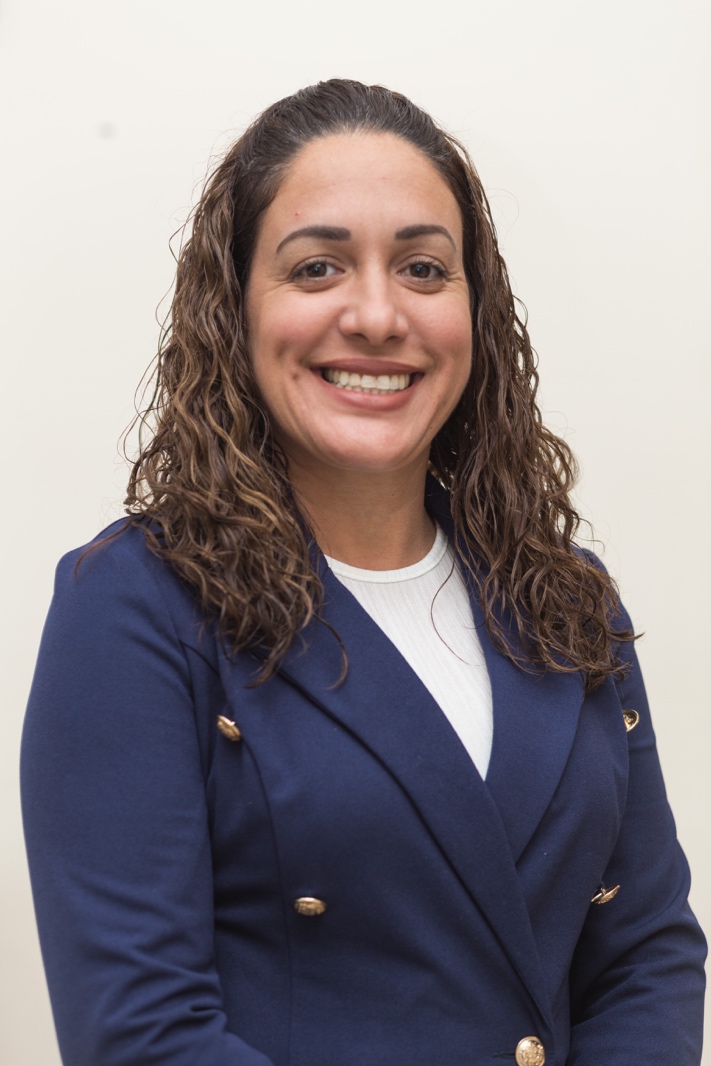 Dimarie Soto Rodriguez
Director, Operations
With over 15 years of management experience in the housekeeping, facility management and hospitality fields supporting both public and private entities. Dimarie Soto Rodriguez is responsible for managing all field operations and ensuring that all projects are on schedule, on budget, and deliver on our business partners expectations. Rodriguez also partners with the Executive Team to develop new business relationships and create additional programs to enhance our offering and continue to keep Kings Service Solutions on the cutting edge in environmental services.
Rodriguez is a proud graduate of Bayamon College and enjoys photography and baking during her free time.